Web of Science: how to find the impact factor and ranking of a journal?
Open Web of Science
Go to the library catalogue lib.ugent.be > Databases > WoS : Web of Science.


Open the citation reports
Click "Products" in the top right corner to open a dropdown menu. Then click "Journal Citation Reports (tm)."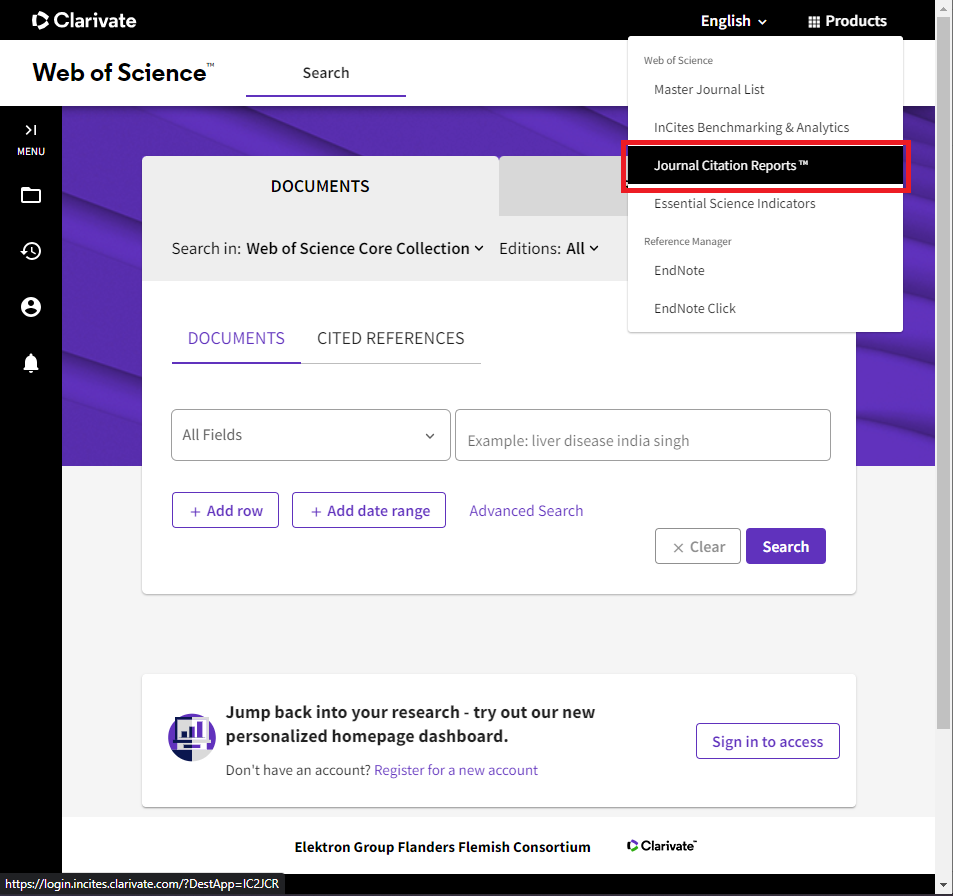 Look up the journal
Enter the title, the short title, or the ISSN of the journal you're looking for in the search bar. It will automatically look for journals while you are typing. A list will appear when you select the title you were looking for.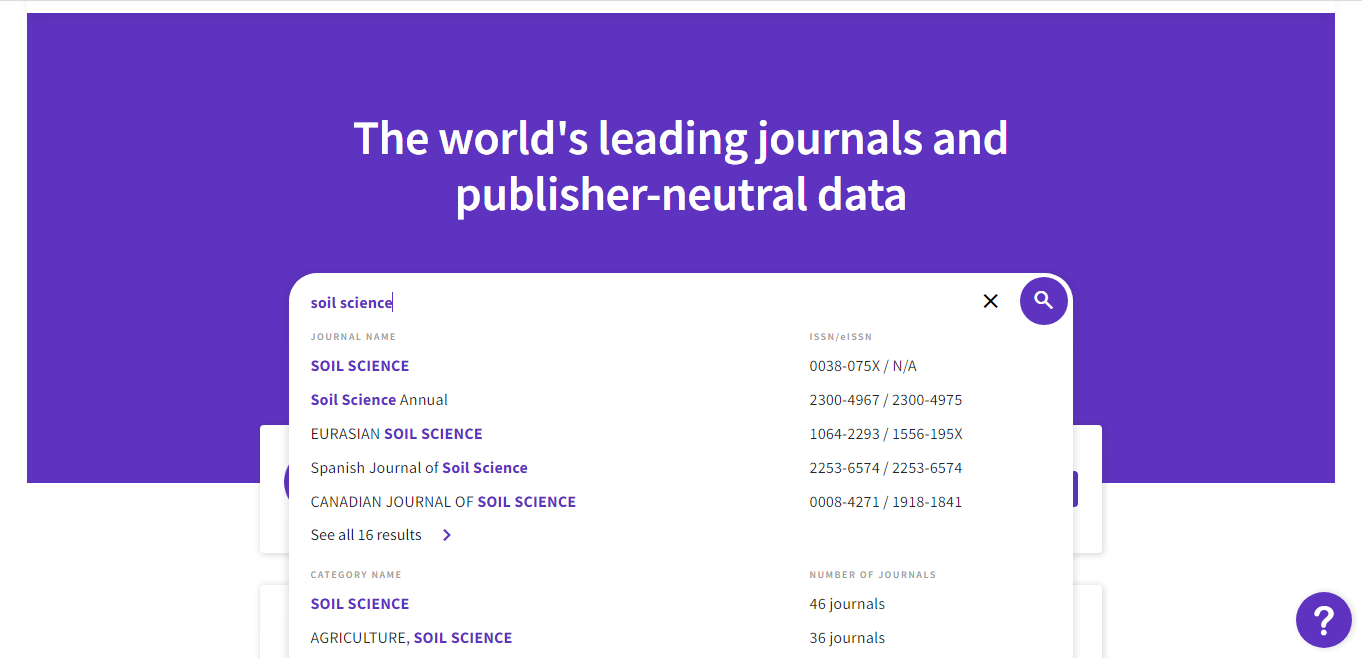 Click the title to see the journal profile.
If you scroll down, you will find the Journal Impact Factor first. The latest impact factor is that of the previous calendar year.
Scroll further down to see the Rank by Journal Impact Factor. You can see the impact factors for three previous years.
Because Web of Science bases their ranking on the previous two years, it is not always possible to look up a journal's ranking, for instance if it is a new journal.
Source reference
More tips
Translated tip
Last modified Aug. 16, 2023, 12:52 p.m.