Referring: how to do it correctly
When you mention (the ideas in) previously published work, you are referring to said work. You can do this by paraphrasing the ideas or findings in other papers, or you can cite them. Correctly referencing your sources is essential in academic writing (bachelor paper, master thesis, PhD dissertation). There are many different styles of referencing, depending on your field of study or the journal. Contact your supervisor to find out which style is expected or look it up on your faculty's website.
The four most common citation styles are:
Finding correct bibliographical information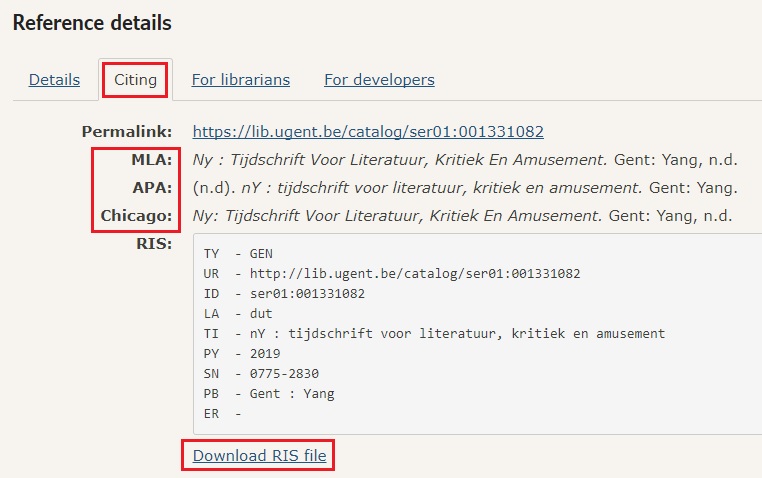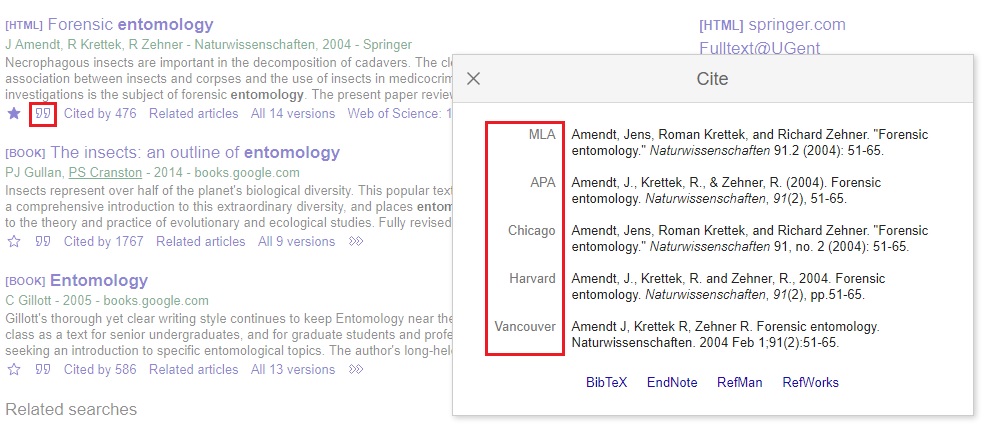 Reference software
More tips
Translated tip
Last modified Aug. 16, 2023, 12:46 p.m.